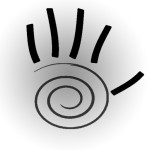 Introduction
Reid's Virtual Solutions provides virtual support to help business owners, entrepreneurs and every day people achieve a better work life balance. All of our services are provided virtually through the wonders of modern technology.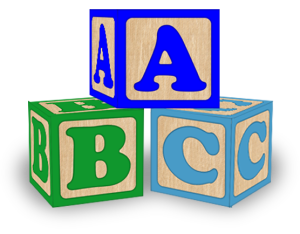 The ABC's of Reid's Virtual Solutions.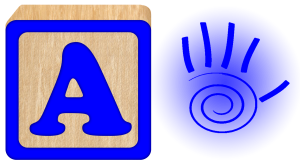 Administrative Services
~"Stick to what you do best and hire out the rest"

Our services can be used as a company's only administrative resource, or on an overflow basis eliminating the burden of hiring an employee. We provide several advantages by eliminating payroll taxes, insurance/benefits, equipment, space and time, while providing high quality professional support.
~ "Launch Your Business Forward"

Get expert advice to grow your business through:
smart use of social media
a solid plan to meet your objectives
effective relationships
relevant web content
a website that works for your business
Our Business Building Basics Series includes an annual Telesummit where successful business owners share their expertise as well as several virtual online Tele-Classes.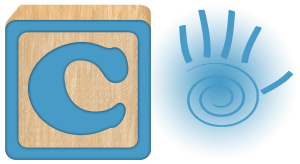 CR Session
~ Recalibrating Lives for Maximum Fulfillment
Repetitive Behavior Cellular Regression (CR) TM is an online, non-linear, sequencing model for decreasing repetitive behaviors. Using the 5 senses as descriptors for memories, I look for missing or odd information getting us to the unknown Active Block that is driving these behaviors.

About Reid's Virtual Solutions: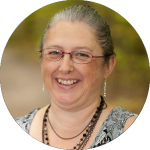 I started this business in 2010 with my own limiting belief that I HAD to do everything myself, including all the administrative tasks. One day, I realized that only some of those tasks were my strengths allowing me to step out of my own way. That was the origin of my team, as I started working with others who enjoyed the tasks I did not. I am still in the process of refining my business to my life's journey creating a work/life balance. As I become more involved in this industry, I am excited about the possibilities of helping people create success.
Let me introduce my current team: Donny, Irene, Julie, Kathryn and Melinda. Our friendly staff is fast, knowledgable and reliable. No matter how big or small your project is, our staff will complete it to your standards as quickly as possible. Our staff has knowledge in numerous fields and if by slight chance your project does not fit into our scope of work we will do everything possible to connect you with an affiliate that can complete your project. We continue to grow and develop as I make new connections with others.
I am continuously building a diverse network team "to provide additional virtual services to enhance your work/life balance."