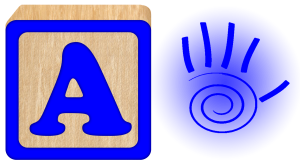 Admin Services
~ Stick to what you do best,
and hire out the rest!
Examples of services provided to our customers:
Business Correspondence, both traditional and electronic

Thank-you letters
Follow-up with your Customers/Clients
Newsletter
Flyer Creation/Distribution
Invoicing clients/customers
Designing templates to be used with clients/customers
Sending out client welcome kits
Create PDF files
Faxing

Web Landing Page

Free Gift
Newsletter Signup
Event Registration
Etc.

Entering business contact information into your contact management software
Email management
Confirming appointments, calls and consultations
Online research

Software
Hardware
Travel
Gifts

Virtual Event Planning (Online) / Workshops / Tele-Seminars & Tele-Class Set-Up
Managing your affiliate program

Setup, including Affiliate Resource Center
Link Products
Create reports

Create/format PowerPoint presentations
Social Media Marketing Campaigns

Facebook
Twitter
LinkedIn

Managing your blogs
And MUCH, MUCH More!!!
Far too many tasks available to list them all here. For more information, book a FREE no-obligation Discovery Session.
Discovery Session

Larger/Project Based and Other Services
Custom WordPress Website Design
Add a landing page to an existing site*
Product Launch Teleseminar
List Building Telesummit
Remotely Answer phones*
And MUCH, MUCH More!!!
* some restrictions apply.
For more information, book a FREE no-obligation Discovery Session.
Discovery Session

Why Do You NEED a Virtual Assistant?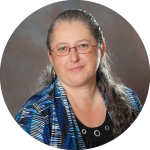 Most entrepreneurs and small business owners spend many valuable hours working on administrative tasks. Some of these tasks they do not enjoy doing or have to spend many more valuable hours researching each task because they are not tasks that are in their field of expertise. Sometimes these simple tasks take business owners hours to complete when a virtual assistant can complete them in less time.
By consulting a Virtual Assistant, business owners can feel relieved that all of these tasks will be completed in a minimal amount of time. These same business owners can spend their valuable time completing projects/jobs they enjoy and know they are utilizing all their time effectively and in a way that will continue to grow their business.